Summer natives are out in force and paddocks back to their deep green. Thank you for the rain. 156 mls fell in the month of October. Loving Spring again.
Our glamping train and shepherds's hut is booked out until December 2018. From January you will be able to book for a one night stay as summer is hot-hot-hot in the hunter valley and our alpaca's love to see visitors.
Visit our Farmstay rustic train carriage alpaca-farm Laguna here.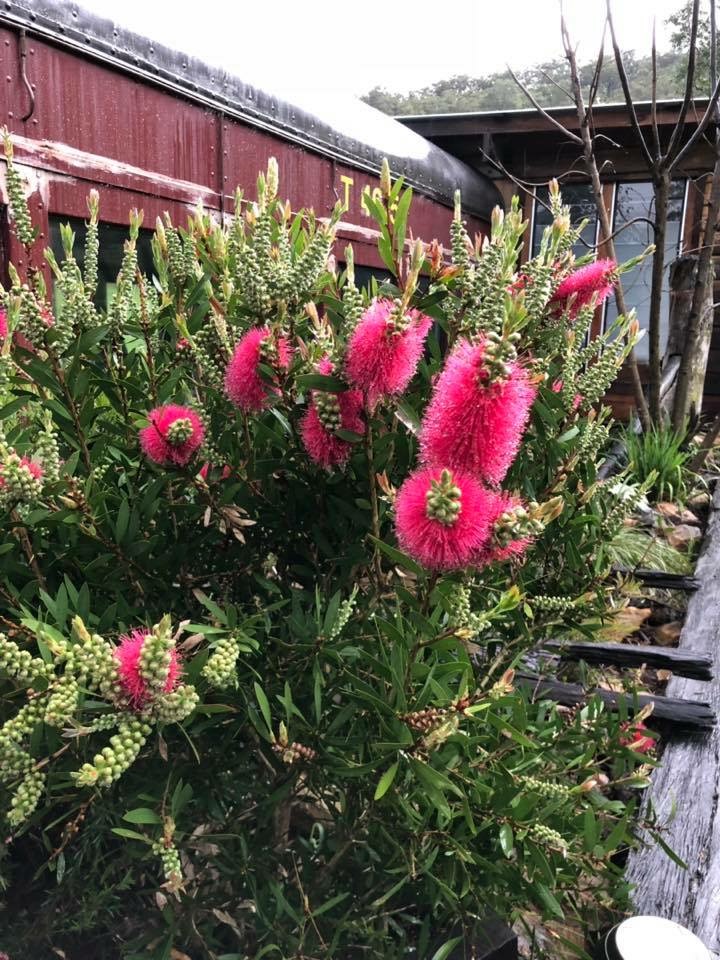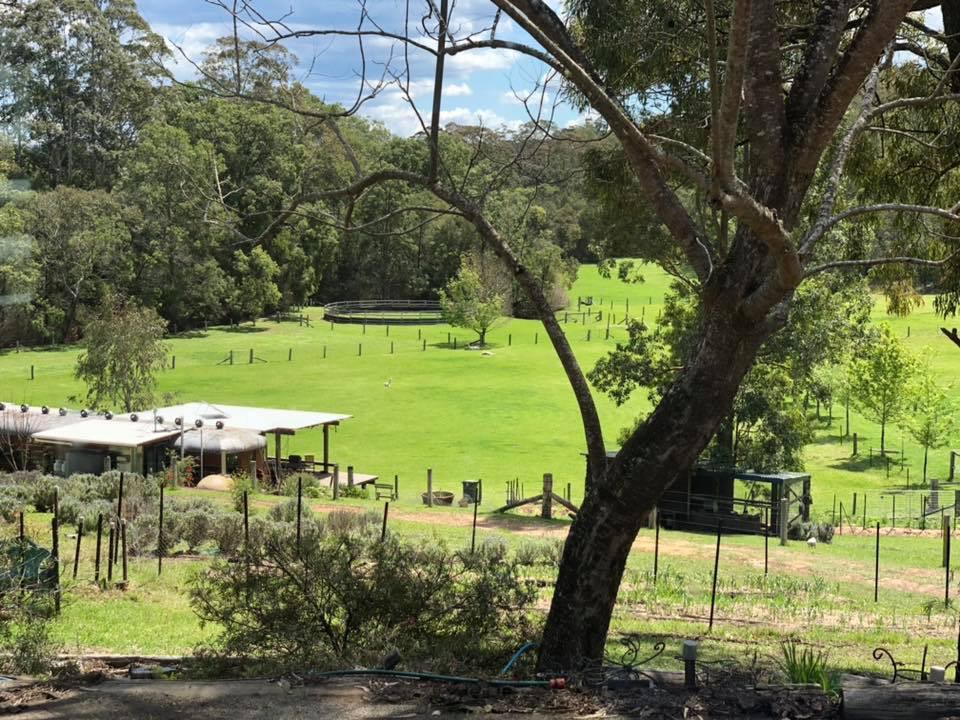 #lagunaNSW #wollombi #littlevalleyfarm #visitwollombi #touristdrive33 #alpacafarm #farmstay #alapcabreeder #alpaca #alpacalove #alpacafarmstay www.littlevalleyfarm.com.au